work
Bold Creativity Tailored To
APAC Consumers
By world-class creators for the world's savviest consumers.
Short Videos. Photos. UGC. Influencer. Events. Social Commerce. Live-streaming.
And More
all case studies
services
Creative Labs by WPIC
Creativity comes in many forms.
As a division of WPIC, Asia's leading e-commerce and digital consultancy, Creative Labs is backed by more than 17 years of in-market experience and the power of data.
We are focused on impactful and effective creative, targeted towards the latest consumer trends and the platforms that enable growth.

It is always aimed at supporting commerce.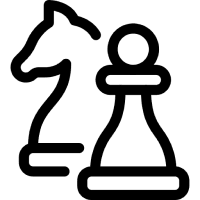 Branding & Strategy
Bring forward the right brand assets and messaging to engage with your APAC audience, by understanding their needs and preferences.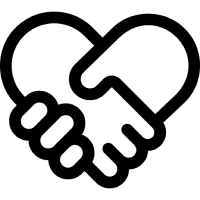 Social & Influence
Start a conversation with your audience on topics and channels that matter to them, and collaborate with the right influencers to support your brand.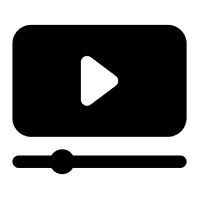 Content & Live
Create impactful content that is adapted in style, tone, culture and language, and leverage the power of livestreaming to uplift your performance.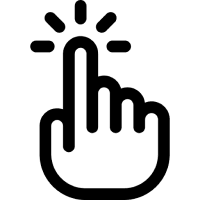 Activation & Events
Celebrate with your audience by creating memorable experiences and events where they can engage with your brand, products and community.
"WPIC's creative capabilities and effective positioning allow [our brand's] marketing activities to resonate with consumers in Asia, which is crucial for long-term success in the market."
-Mike Alexander, VP Sales, PMD Beauty
about us
Our Creative Leadership

Charles Lavoie Strategic Marketing

Hilary Li Social & Digital

Lulu Lu Creative Direction

Jason Sheng Art Direction

John Shi Live-streaming

Summer Zhou Creative & Media Planning

Vivi Song Creative & Media Planning

Yico Wang Creative & Media Planning

Kinsley Guo Creative & Media Planning

Lizzie Lou Creative & Media Planning

about us
contact us
Plan your next activation with us