CASE STUDY
Insight
With over 200 million families with pets, the pet industry in China has grown significantly over the past decade.
New pet owners are more educated, younger and wealthier, demanding higher quality pet products – as a result, the space is seeing explosive growth.
With market leaders like French brand Royal Canin, the industry has become very attractive for international brands, as product quality and safety are the top concerns of the modern Chinese pet owner.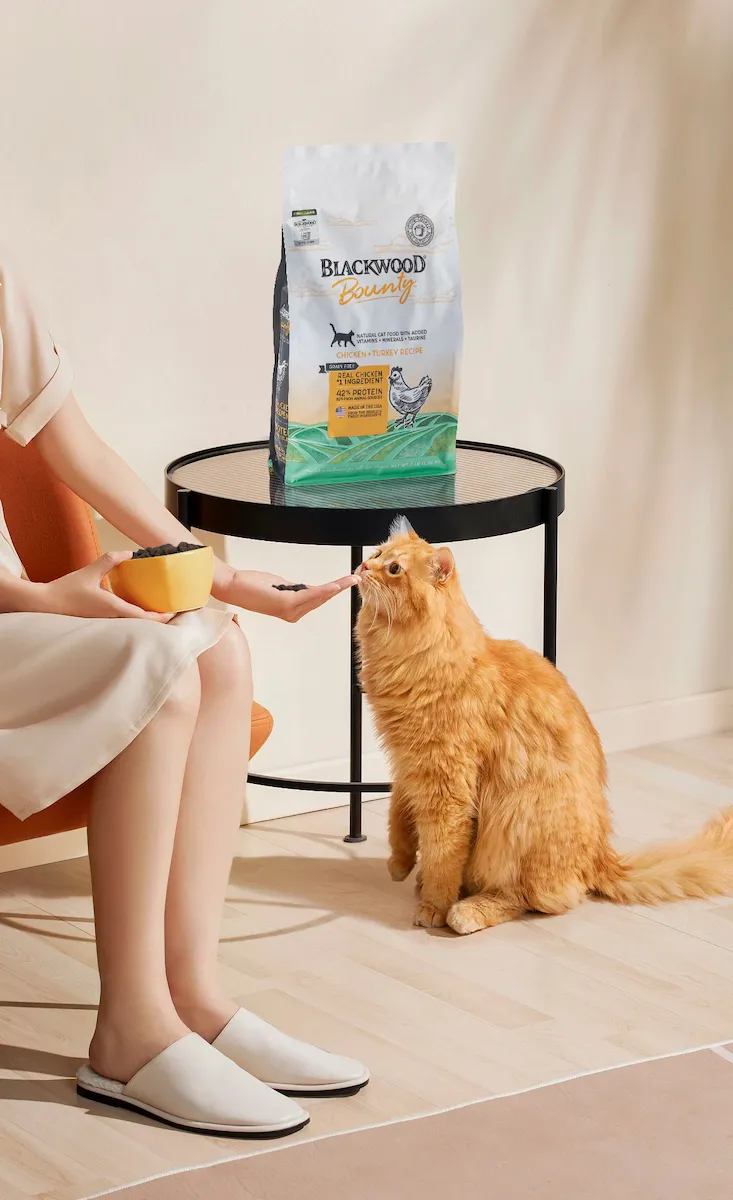 CASE STUDY
Actions
Blackwood, a US-based cat food brand from BrighPet Nutrition Group, is seeing significant momentum in China today.
To fuel this consumer interest and to drive growth, the brand has partnered with Creative Labs by WPIC to activate its social media channels and launch content marketing and KOL programs on channels such as WeChat, Weibo, Little Red Book, Douyin and Douban.
Blackwood's first campaign in China launched ahead of 11.11 Singles' Day, in partnership with more than 30 KOLs and media channels, reaching over 1.4 million pet owners in just a few days. This helped the brand to increase awareness and product popularity ahead of China's big annual shopping season.
Combining product reviews from pet experts, as well as lifestyle-focused videos and other aspirational content, the campaign helped to position Blackwood as the top choice for Steamed Cat Food in the Chinese market.