BlendJet
BlendJet, Let You Call the Shots
CASE STUDY
Insight
0In an effort to enhance brand visibility for BlendJet, a new player in the China market, WPIC spearheaded a 618 marketing campaign that outperformed industry exposure and engagement benchmarks, while successfully establishing localized brand credibility.
As China reopens in the aftermath of COVID-19, individuals are excited to revisit their travel plans and reclaim a sense of freedom and adventure. At the same time, more and more consumers are prioritizing their health and wellness. BlendJet, armed with its empowering slogan 'BlendJet Lets You Call the Shots,' has positioned itself as the ideal companion for health-conscious young travelers. Focusing on the convenience of maintaining a balanced diet while on the move, BlendJet encourages individuals to take charge of their nutrition and well-being, thereby facilitating a smooth and healthful journey.
CASE STUDY
Actions
BlendJet initiated the 'BlendJet Let You Call the Shots' campaign in partnership with prominent travel and food Key Opinion Leaders (KOLs). WPIC created a series of themed videos and carried out an integrated marketing strategy across multiple platforms, including Douyin, Redbook, and WeChat. These captivating videos gained widespread praise on Chinese social channels, resonating deeply with Chinese consumers and eliciting strong feedback from the target audience. As a result, BlendJet's recognition and awareness was significantly amplified within the Chinese market.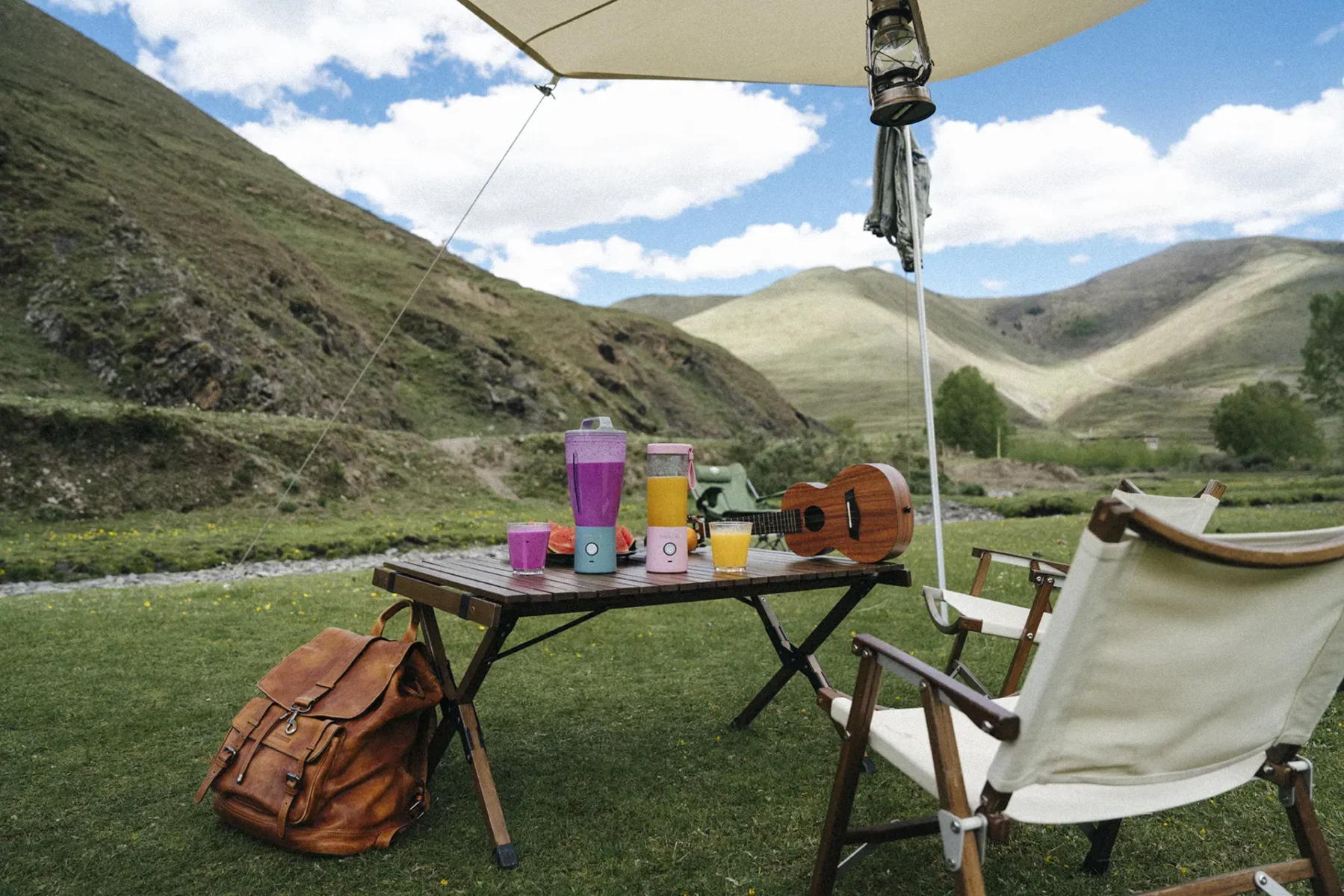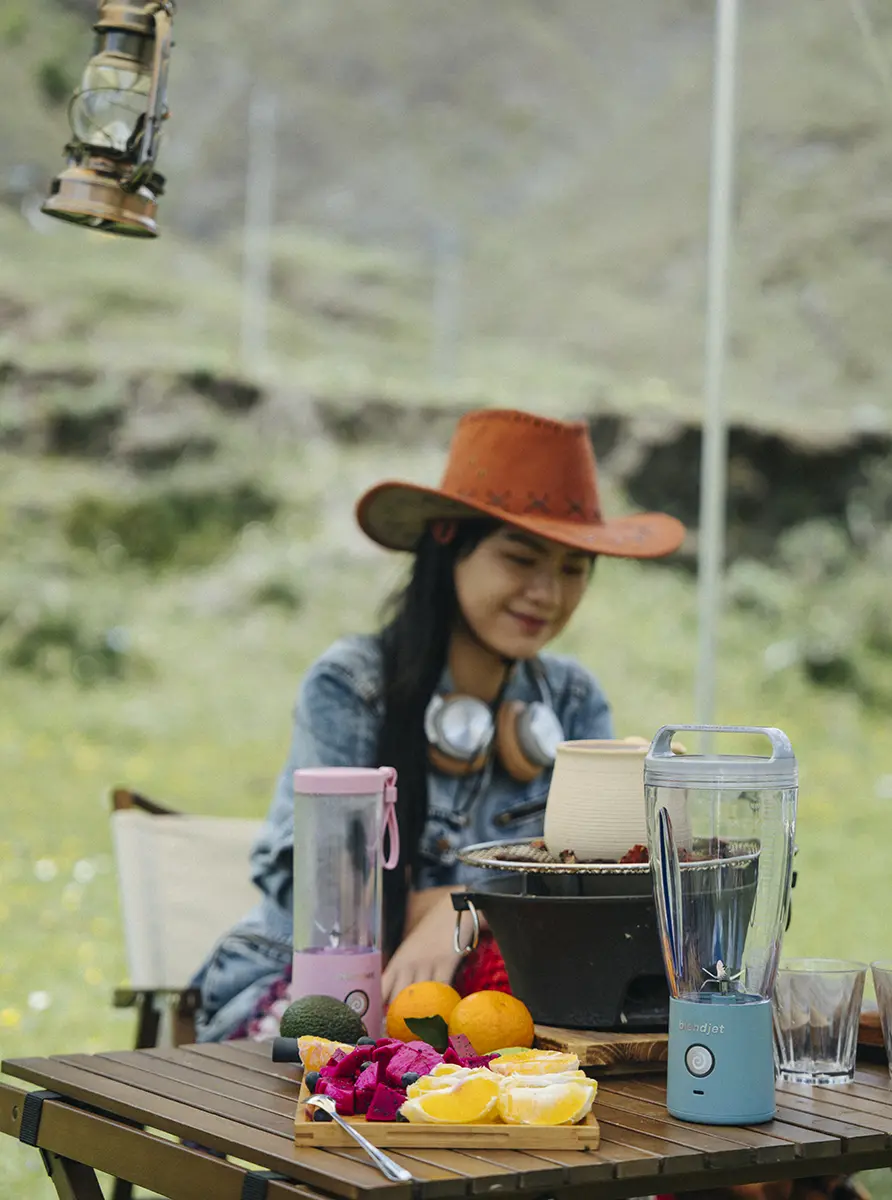 Paid media: 11M impressions and 180K engagements.
---
Social media: 300K impressions, +590% vs competitors